Our Award Winning Lotion
Our innovative lotion to sculpt your body and get rid of toxins.
Clinically proven results with the most amazing scent.
Bye Bye Cellulite
Reduces appearance of cellulite, stimulates circulation and promotes a warm sensation in the skin - so you know it's working.
AWARD-WINNING
Lymphatic Drainage Effect
Say farewell to excess water retention and hello to your new best friend.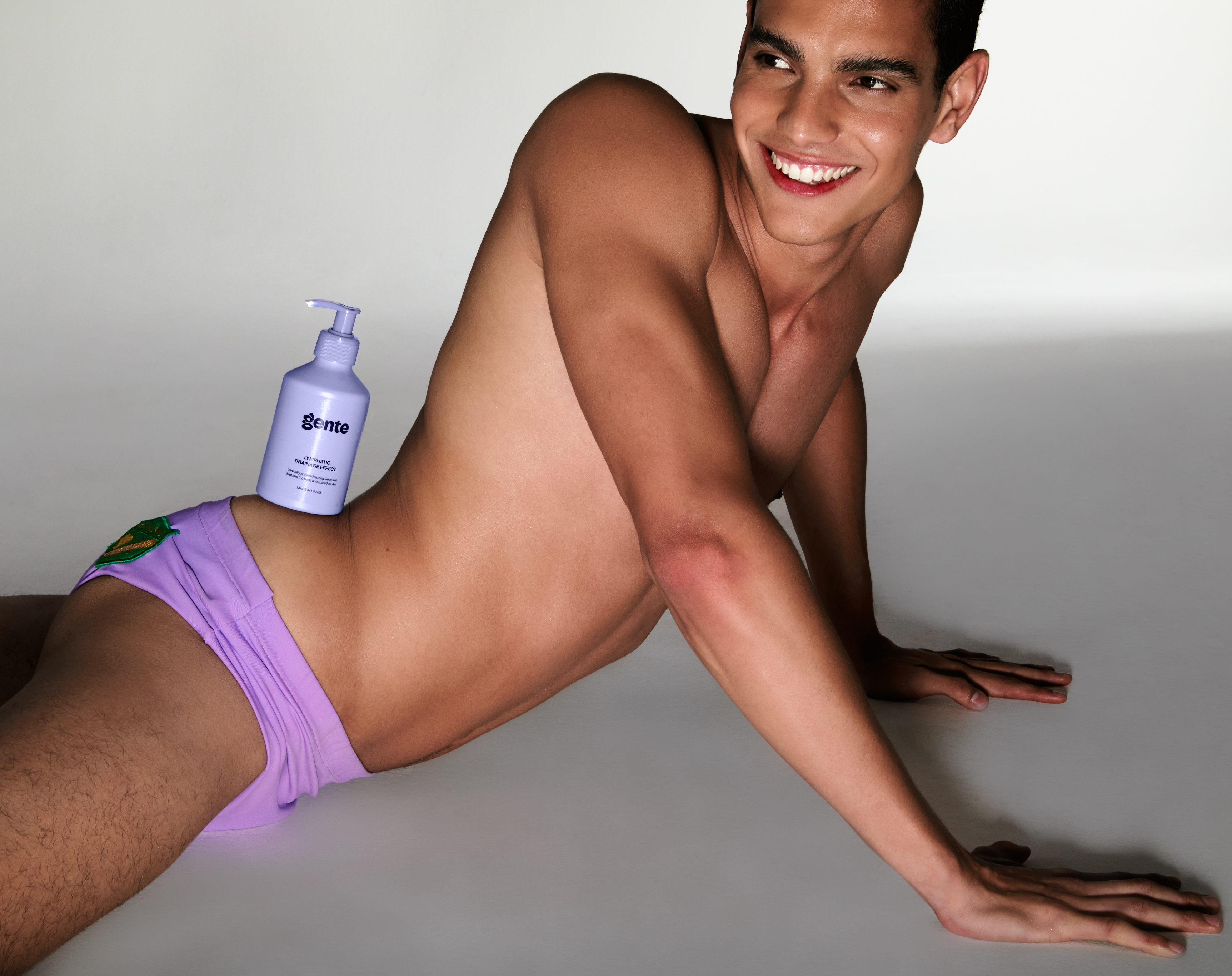 FAT-TORCHING
Bye Bye Cellulite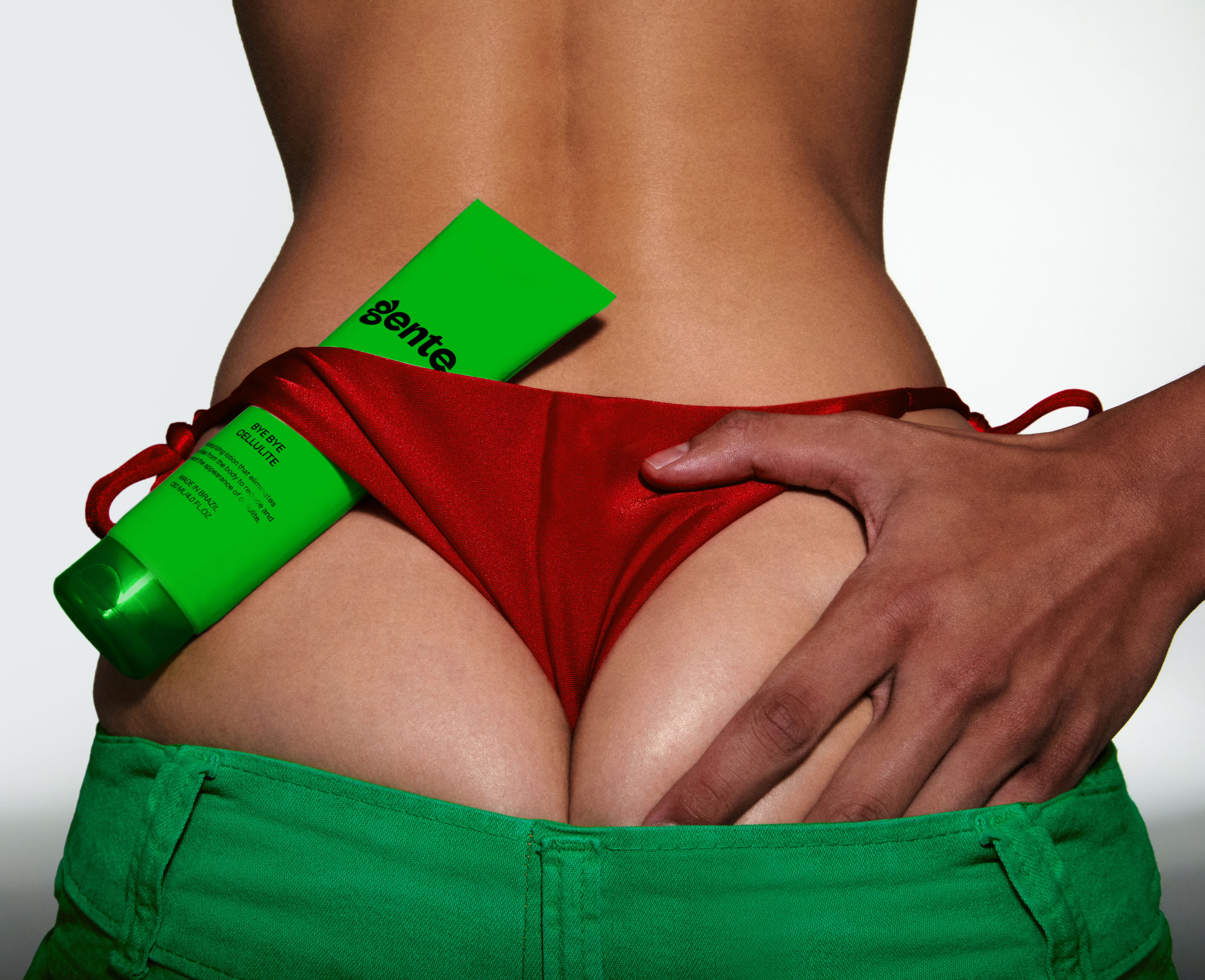 Contains innovative biotechnology molecules combined with powerful natural ingredients that improve the appearance of cellulite.
Our clinically proven formula is all vegan and made in Brazil.
SHAPE & SCULPT
Body Contour Tool
With daily use for a few minutes at home, it helps by smoothing your skin and sculpting your body.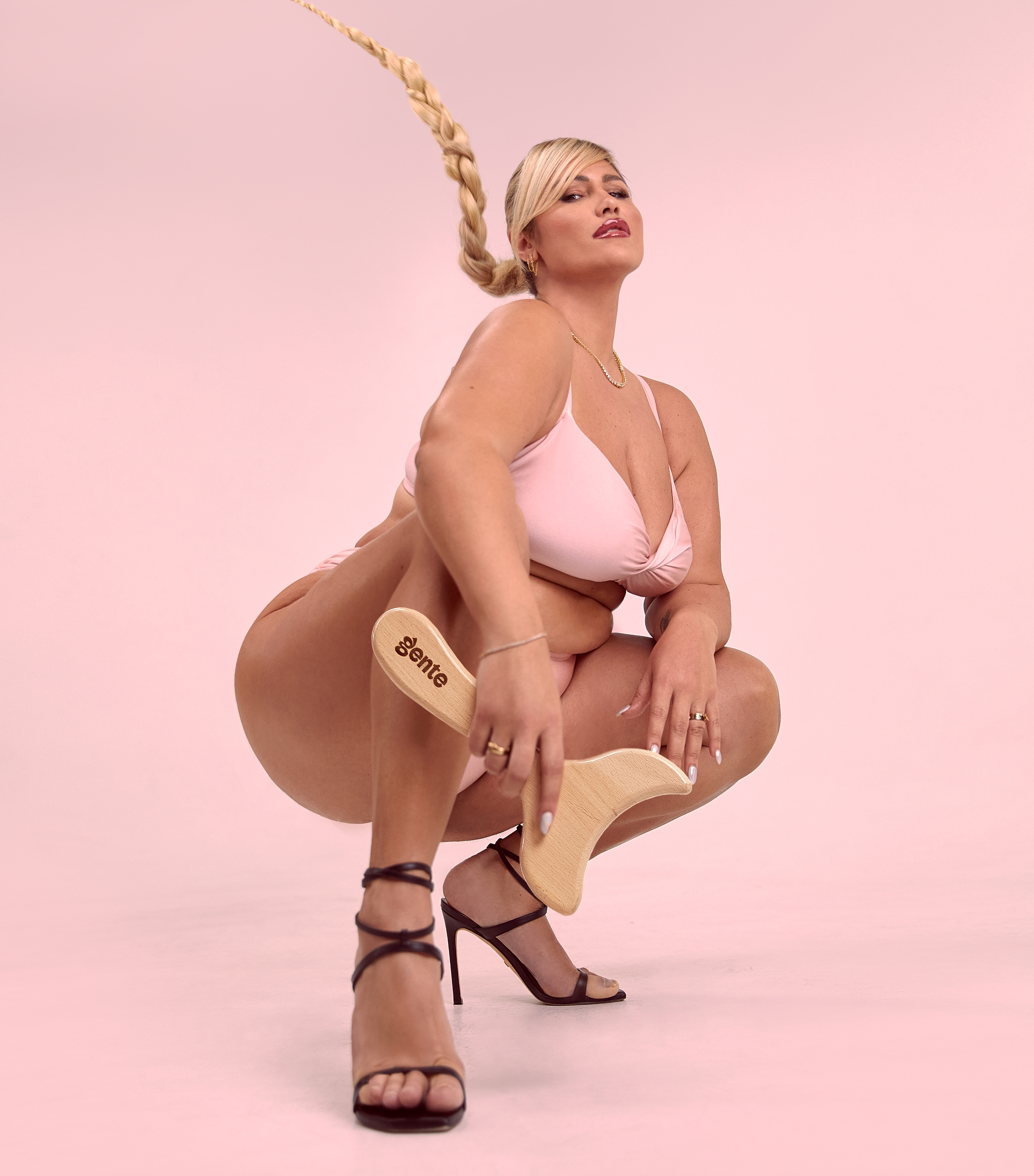 Real Results, Real Gente
Feel and see the difference on your skin.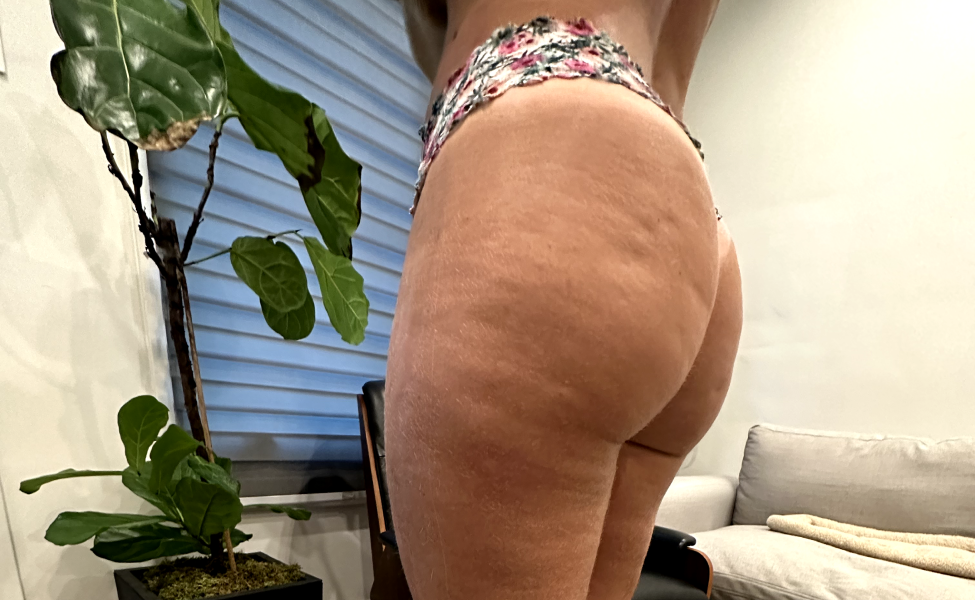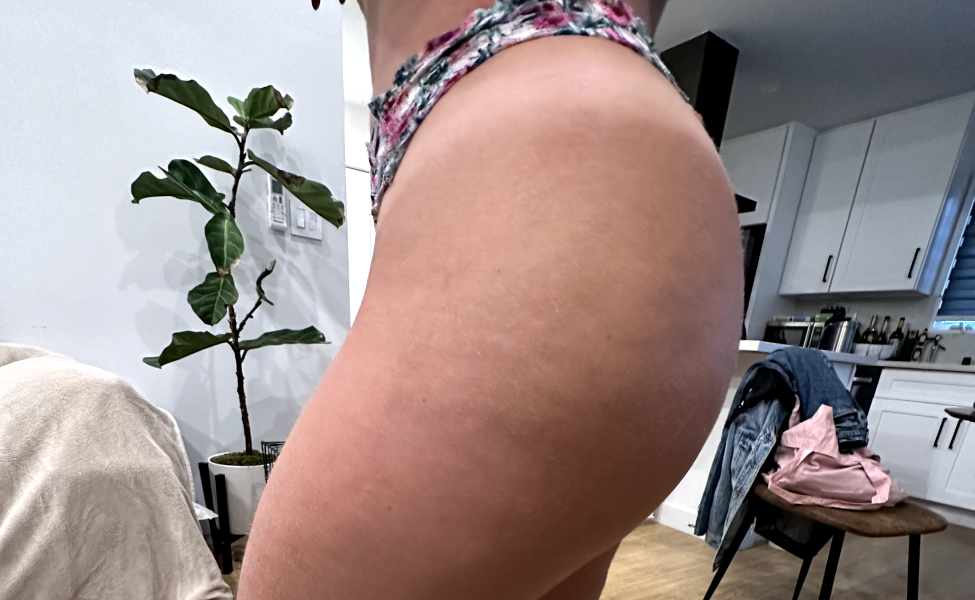 IN THE PRESS
"This Body Cream Is The Next Best Thing"
"We have this acceptance of who we are and just feeling beautiful in your own skin."
"Bye Bye Cellulite Cream firms and brightens the skin thanks to the active ingredients which target areas of stubborn body fat."
"Body care has a new player that seeks to disrupt how consumers think."
"Enhancing the impacts of Brazilian lymphatic drainage massage"
"

I was a little skeptical when I bought this product but everything that Hailey Bieber uses, must be good so I figured I should give it a shot. After a month using it RELIGIOUSLY every day! I can tell you that my skin looks so much better, silky and smooth.

"
"

I was shocked to notice a difference. This is really awesome stuff.

"
"

After losing a significant amount of weight I found that my skin was losing some of its elasticity and this really helped after using it on a regular basis. The smell is so fresh and almost fruity and lasts on the skin.

"
Our Impact
We take great care to ensure that all our raw materials are ethically sourced in Brazil.
We only obtain natural resources from companies committed to sustainable environmental practices and policies.